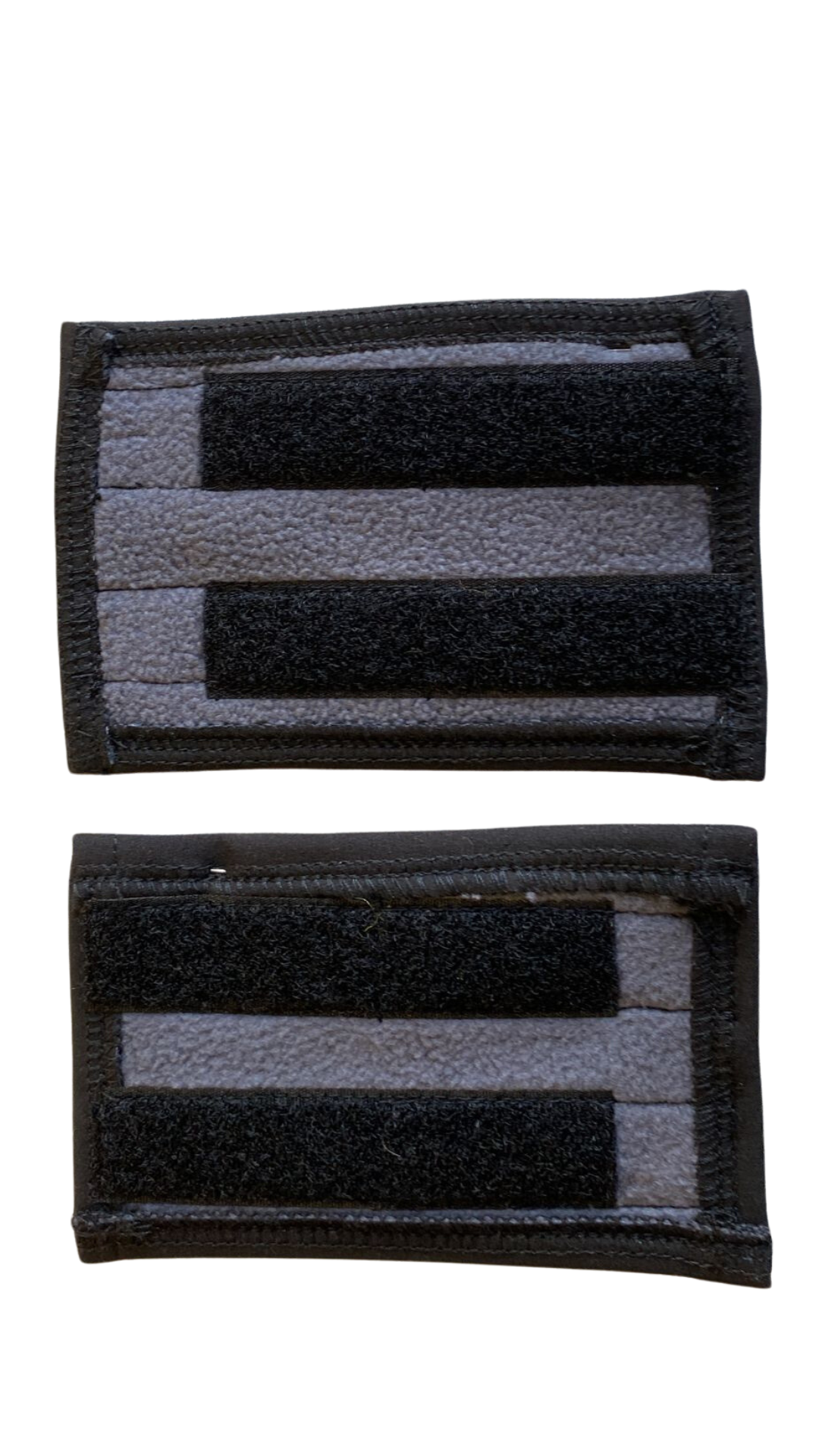 Coat Belly Strap Extension
No more "suck it in" moments for your furry friend! 
Introducing the new belly strap extension for your dog's coat – Perfect for those weight fluctuations or if you want to layer up for extra warmth or simply need som extra wiggle room.
Made of black softshell, it matches every coat with a belly velcro strap, no matter if it's a waxed cotton coat or the wool winter coat. 
Keep your dog comfortable and stylish, no matter their size or shape.
Machine washable at 30 degrees Celsius. Do not bleach. Don't wash with things that can get stuck in the velcro or can be damaged by the velcro. Handwash preferable because that way the velcro stays clean and won't be clogged by lint from other garments in the washing machine.
Just stick it in between the two different layers of the belly strap and it works as an extension.
Coat Belly Strap Extension
Small eco footprint
Locally designed, sourced and ethically produced in the EU. We are an eco-conscious brand that produces products from circular fashion fabrics. We also completely avoid unnecessary plastic packaging
Worldwide shipping
We ship worldwide with the option of extra fast International Express shipping.
Professional customer service
Are you unsure which size is right for your Dachshund? Feel free to contact us via chat or write an email to our customer service: johanna@dachshundcouture.net. We are happy to help!