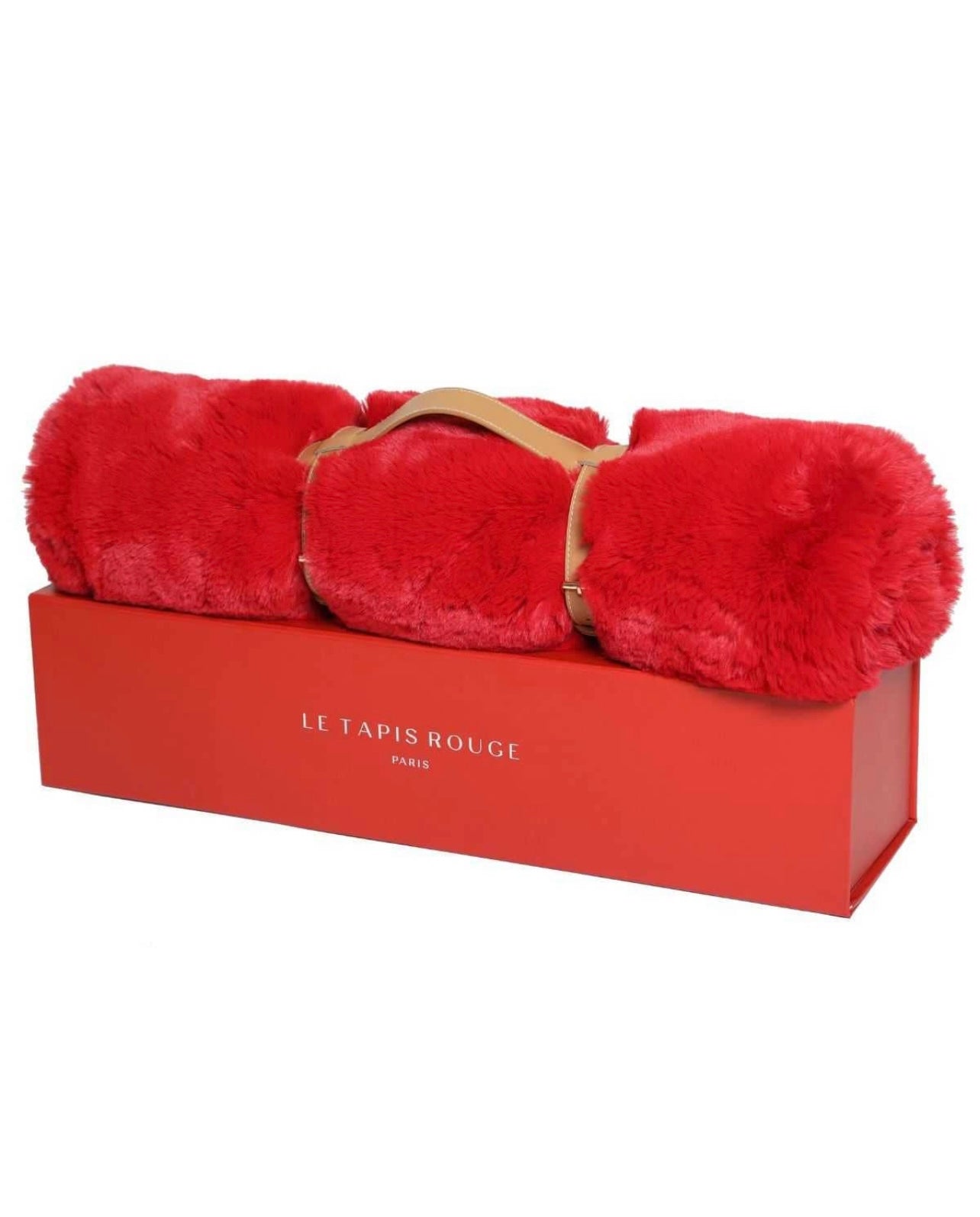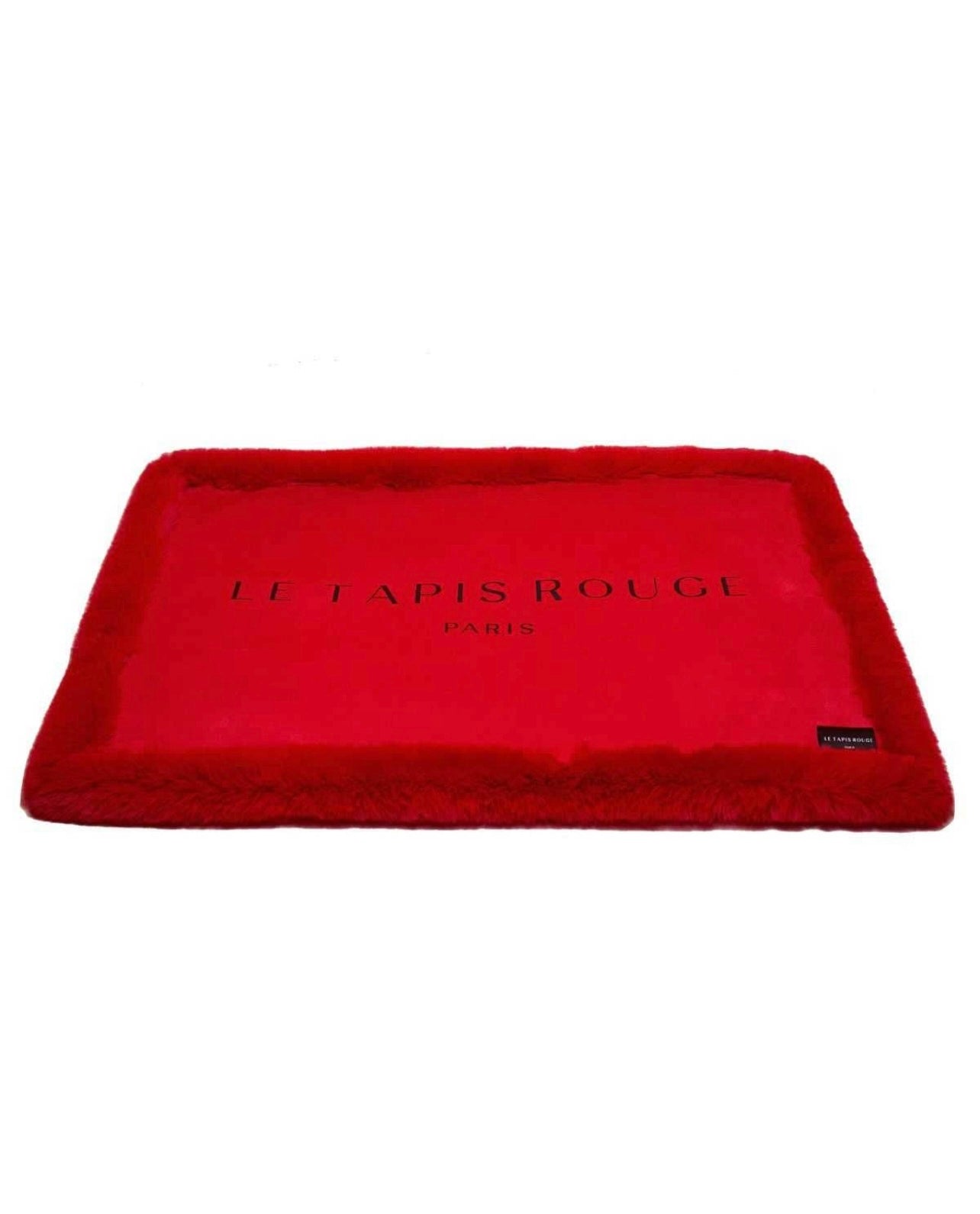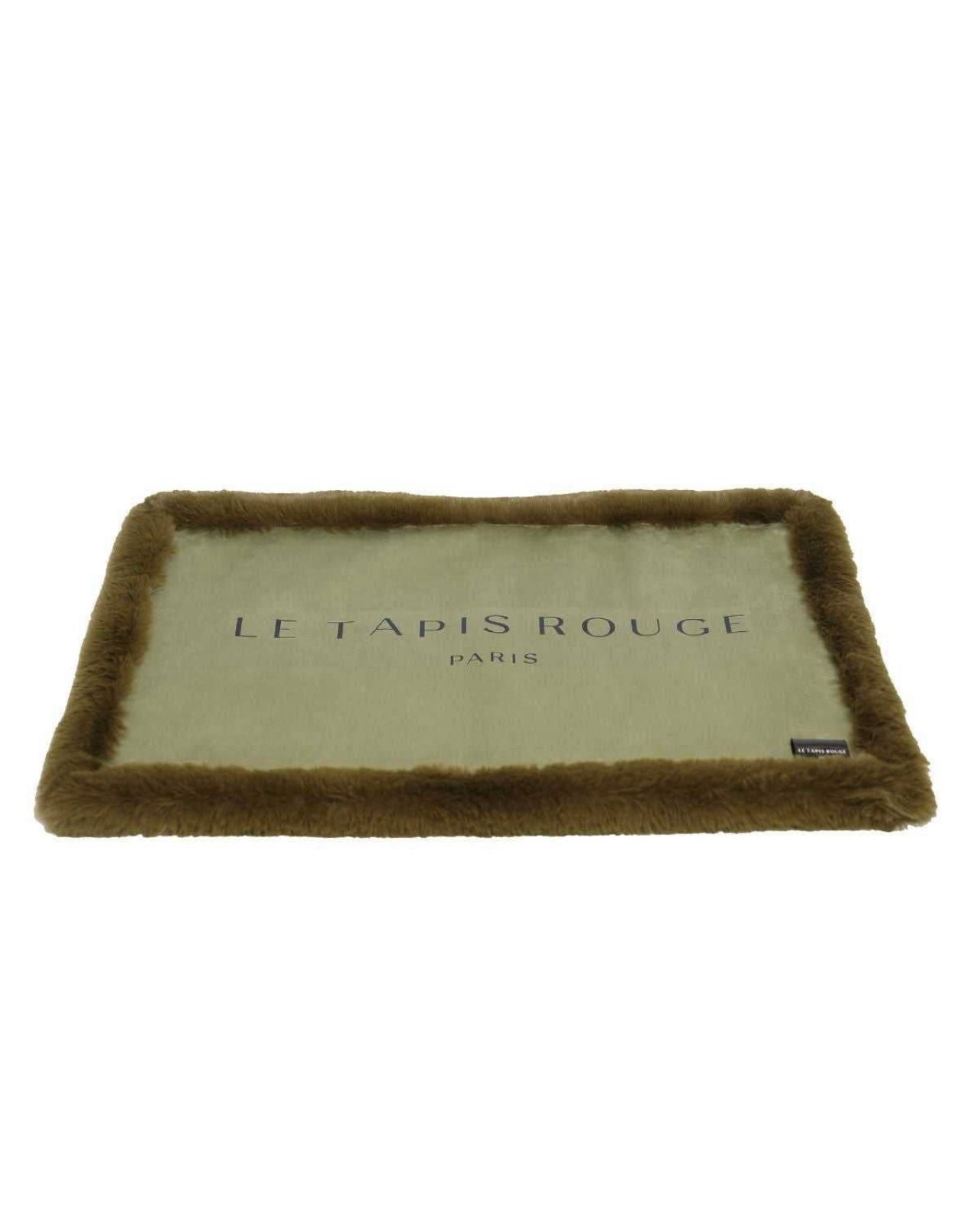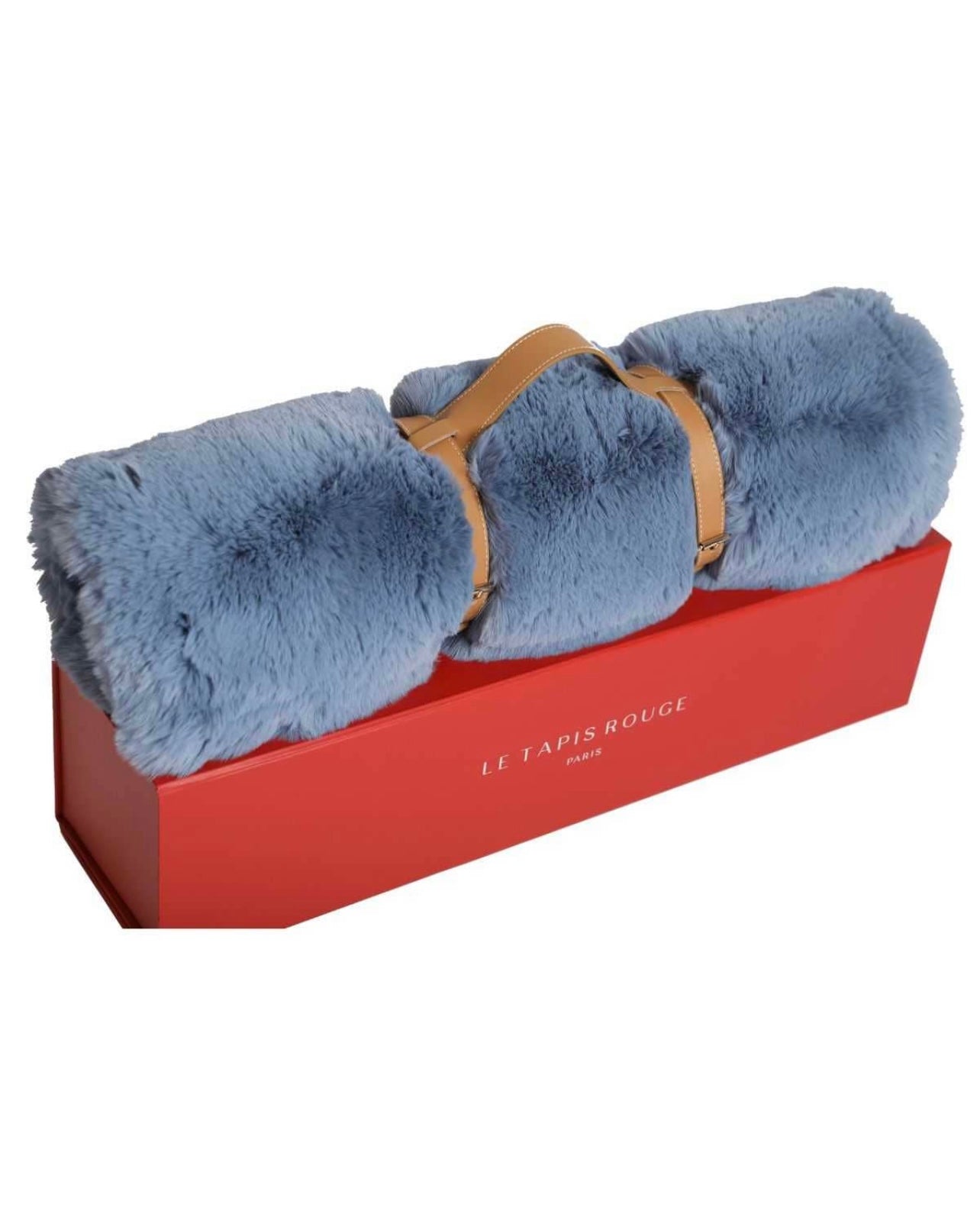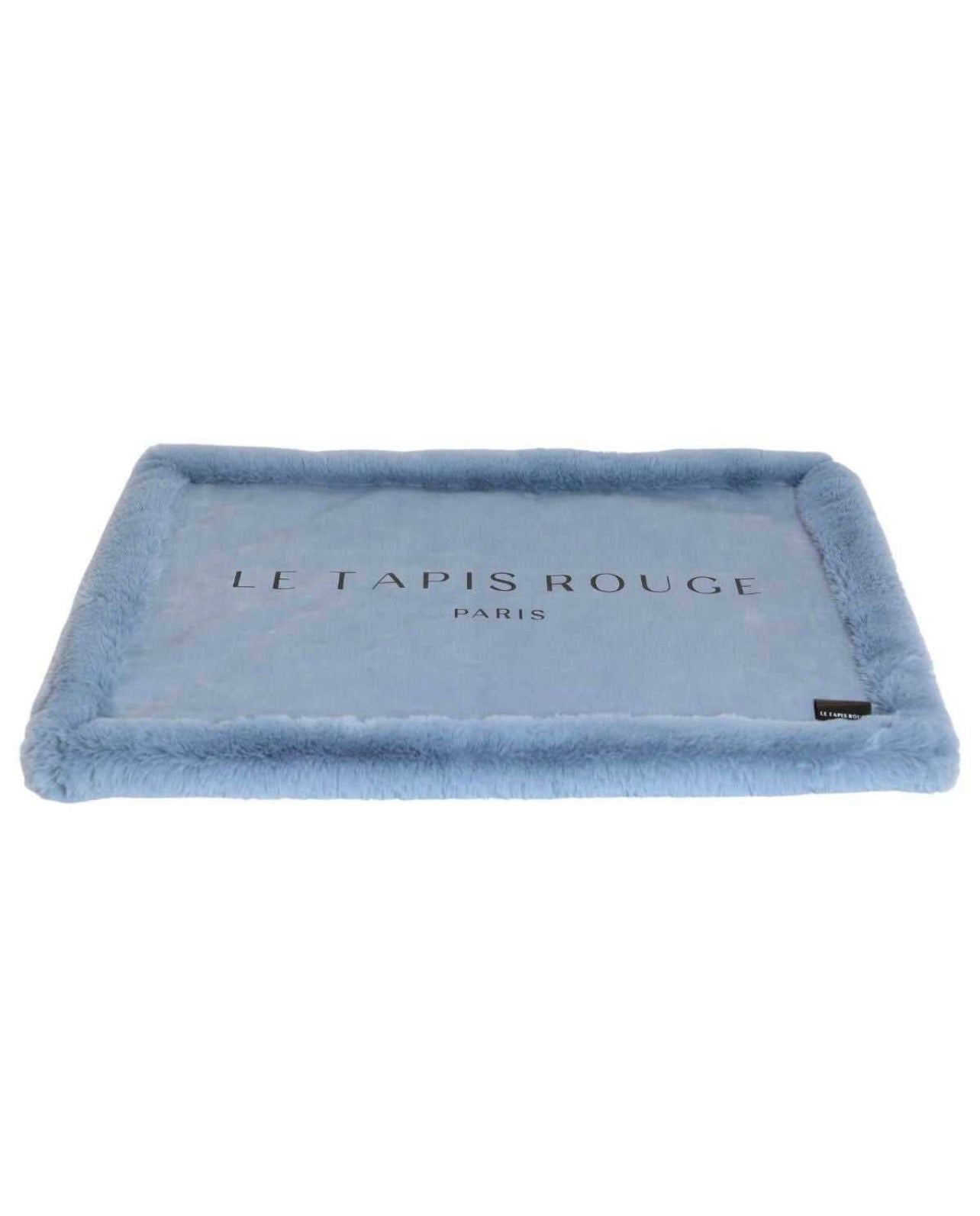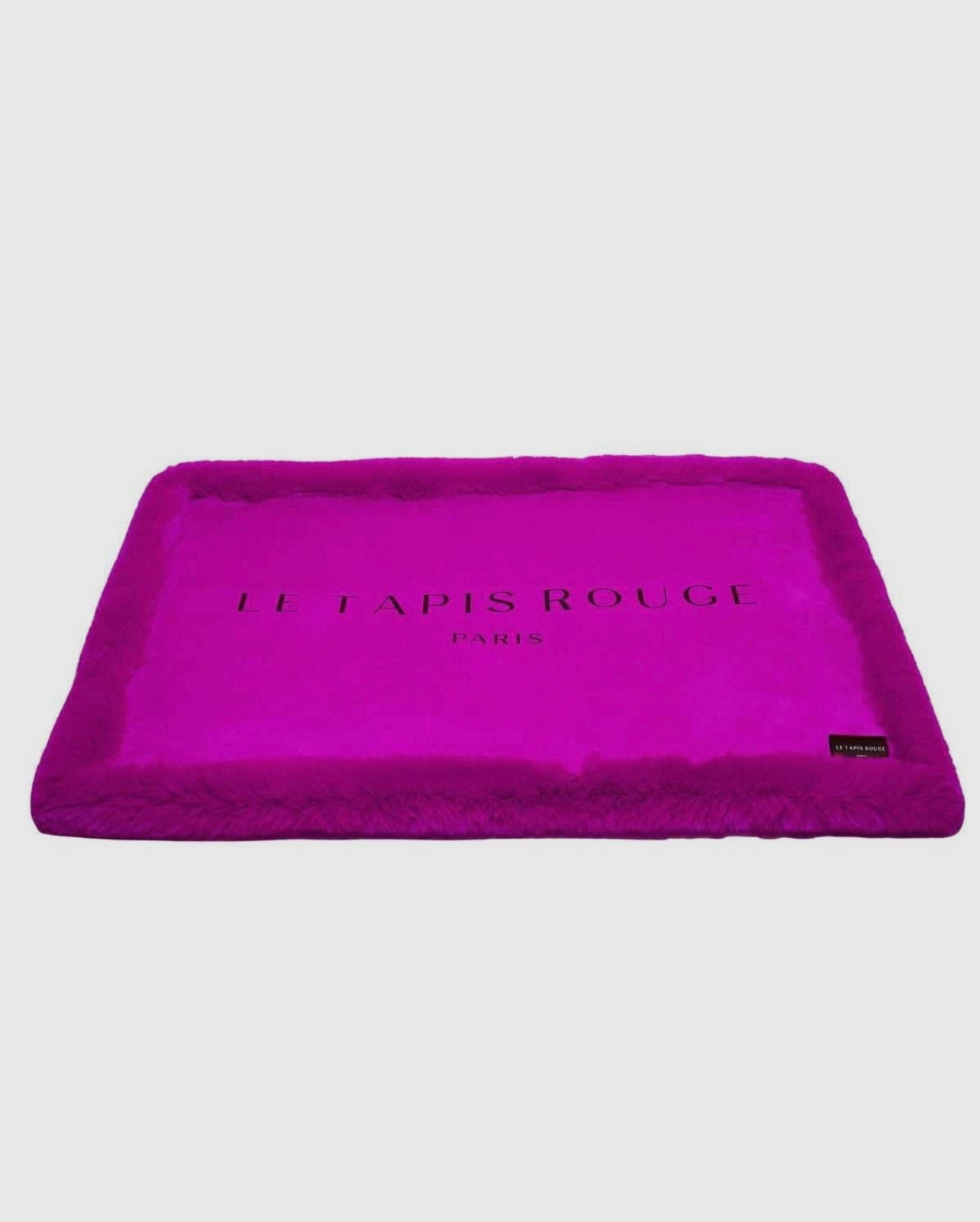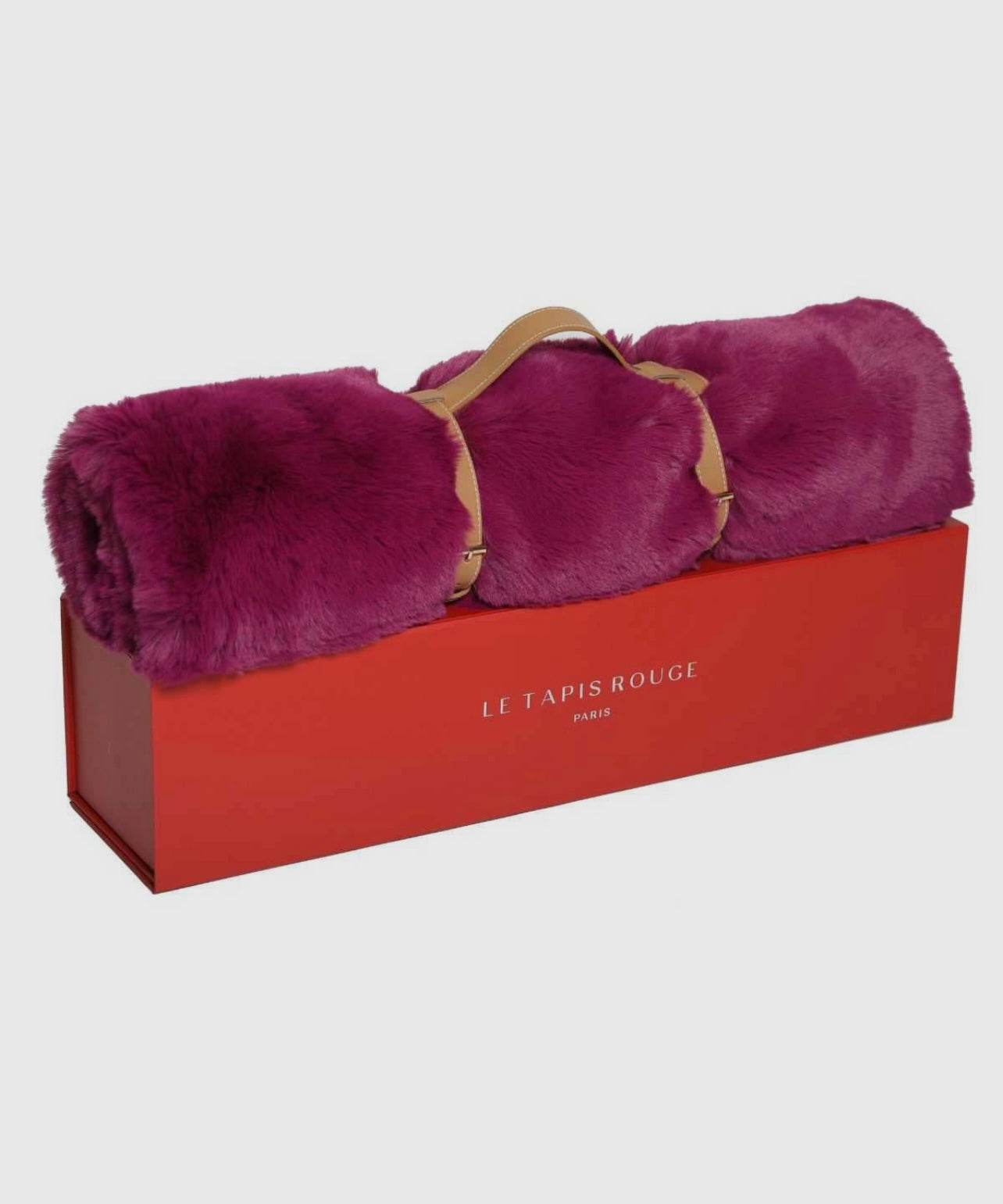 Luxurious fake fur dog mat with carrier belt
This is the softest and coziest mat possible and on top so very chic! You can carry it with a detatcheable leatherette handle to your favorite restaurant, the office, the park...wherever your dachshund wants to be on a fluffy blanket.
Imported from France where it is produced by a brand called 'Le tapis rouge'. It is made from the finest fake fur that has also been certified by PETA as 'guaranteed animal friendly'. Every mat has two different sides, one is completey fake fur, the other side is water repellent and has the logo on it, you can use both sides - whatever your dachshund prefers. 
You can choose between three different colors: red, olive green and light blue. 
Size: 110 x 65 cm
Completely vegan
Machine washeable at 30 degrees celcius. No tumble drying.
Luxurious fake fur dog mat with carrier belt
Free exchange policy
In case you've picked the wrong size you have up to 30 days to return or exchange your ordered items. We will send out the exchanged products without any additional shipping costs for you.
Worldwide shipping
We ship worldwide with the option of extra fast International Express shipping.
Professional customer service
Unsure about the perfect size? We are here to help! Write us via our contact form with the type of your Dachshund, weight and if possible a photo.